Los Alamitos Space R&D Company Gets $31M Contract
Friday, October 11, 2013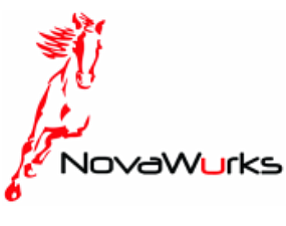 Los Alamitos-based Novawurks Inc. won a contract worth $30.8 million from the U.S. Defense Advanced Research Projects Agency to continue working on a satellite-rebuilding project led by the U.S. military's chief research arm.
The contract includes four options that combine for an additional $11.9 million.
Novawurks designs and makes high-technology products for application in the space and defense sectors. It was founded in 2011 by Talbot Jaeger, systems engineering and space industry veteran.
The latest contract is part of the federal agency's Phoenix program, which was launched in late 2011 to develop technologies to re-use parts of non-operating satellites in orbit and cut costs in creating new space systems.