American Coastal Gets $50M to Redevelop Residential
Thursday, October 10, 2013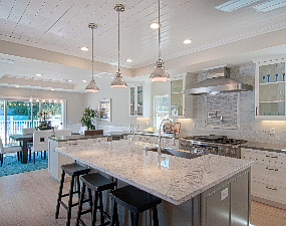 Irvine-based real estate investment firm American Coastal Properties LLC secured $50 million through Colony Capital LLC and the Pritzker/Vlock Family Office to be used for residential redevelopment projects.
American Coastal will use the new funding to buy and redevelop single-family homes in coastal Southern California markets.
The company said it plans to spend between 50% to 100% of the purchase price of individual homes on renovations before reselling those properties. It plans to buy homes San Diego, Orange and Los Angeles counties at a rate of 40 to 60 annually.