Billabong Taps 2nd Interim President for Americas Division
Tuesday, October 8, 2013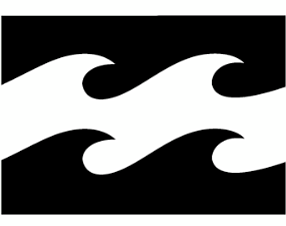 Australia-based Billabong International Ltd. has tapped the head of its U.S. retail operations as interim president of its Americas division in Irvine as company executives continue what they're calling a "strategic review" of operations.
Ed Leasure succeeds Colin Haggerty, the head of global retail for Billabong International. Haggerty stepped into the role temporarily late last year after former Americas President Paul Naude pursued a possible buyout of the action sports apparel maker and retailer.
Naude officially resigned from the position in August after the Billabong board of directors chose a competing offer for the company.
Haggerty has resumed his prior retail duties.
Leasure founded surfboard manufacturer Quiet Flight Surfboards in 1979 and later expanded into the retail business. Billabong International acquired the chain in 2008.
Leasure's appointment comes less than a month after Billabong International announced a new financing package that replaced a previous financing deal struck with a consortium that included Palo Alto private equity firm Altamont Capital Partners and named former Eddie Bauer chief Neil Fiske to lead the company.
Former Oakley Inc. Chief Executive Scott Olivet had previously been slotted for the CEO role at Billabong International under terms of the previous financing arrangement with Altamont.
"It's a period of transition for the company here but the breadth and depth of talent we have across the team combined with a commitment of resources to build the business makes it a very exciting time to step into this role," Leasure said in a statement.