Experian in $324M Acquisition
Wednesday, October 2, 2013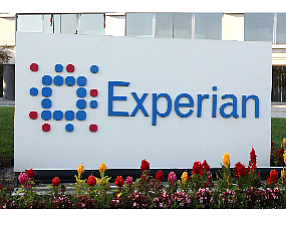 Global information services firm Experian PLC has agreed to pay $324 million to acquire 41st Parameter, a fraud-detection technology company in San Jose.
Dublin, Ireland-based Experian has its North American headquarters in Costa Mesa. The company employs about 1,400 here, with about 17,000 companywide in 40 countries. It provides data and analytics tools, as well as credit report services.
41st Parameter provides identification and fraud-detection technology services that help enhance user security and improve transaction efficiency. Its clients include financial institutions, e-commerce businesses and travel companies.
41st Parameter was founded in 2004 by Ori Eisen, who formerly served as worldwide fraud director for American Express Co. It had been venture-backed by a group of investors, including Kleiner Perkins Caufield & Byers in Menlo Park and Palo Alto-based Norwest Venture Partners. 41st Parameter has offices in Scottsdale and New York, as well as overseas, including in Germany and Japan.