Alliant Acquires Energy Sector Specialist
Wednesday, October 2, 2013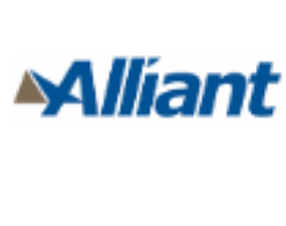 Newport Beach-based Alliant Insurance Services Inc. has acquired EnRisk Services Inc., a Fort Worth-based insurance and risk management firm specializing in the energy industry.
Terms of the deal were not disclosed.
EnRisk Chief Executive John Ludwig will join Alliant as executive vice president and managing director. He will head the company's energy and marine unit.
EnRisk has about 30 employees and services oil and gas companies across the U.S.
Alliant is among the largest insurance brokerage firms in the U.S. It has more than 150 employees in Orange County and a total of about 1,500. The firm provides a range of insurance services, including property and casualty, employee benefits and other financial products to some 20,000 clients nationwide.