Fish New Skilled Healthcare CEO
Thursday, November 21, 2013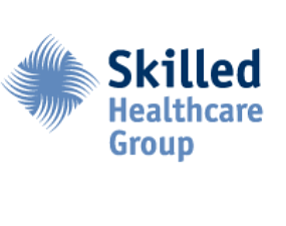 Foothill Ranch-based Skilled Healthcare Group Inc. has named Robert Fish its new chief executive.
Skilled operates nursing homes.
Fish, 63, succeeds Boyd Hendrickson, who has retired from his positions as chief executive and chairman.
Fish's previous positions include serving as chairman of Reach Medical Holdings Inc., a regional air medical transport company that was based in Santa Rosa. He also worked as chief executive of St. Joseph Health's Sonoma County hospital operations in the late 1990s.
Skilled said that Glenn Schafer, a director since 2006, is its new board chairman.
The company's shares were flat in trading Thursday with a market value of $189 million.