Pacific Premier Bank Buys Lender in Fast-Food Niche
Monday, November 18, 2013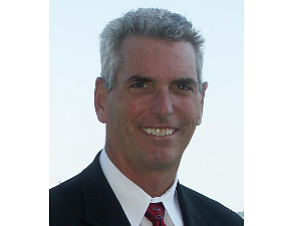 Irvine-based Pacific Premier Bancorp Inc. has agreed to pay about $16 million to acquire Infinity Franchise Holdings LLC, a lender serving the fast-food franchise industry.
Montvale, N.J.-based Infinity Franchise Holdings operates through its Infinity Franchise Capital LLC subsidiary, which as of the end of October had about $75 million in loans outstanding with no delinquencies, as well as $79 million in its loan pipeline. The company has a client base that includes operators of Wendy's, Dunkin' Donuts, Taco Bell and KFC.
Infinity Franchise Capital's loans typically are used for equipment, property, store remodels and store acquisitions, among other uses.
"The [quick-service restaurant] franchisee lending business is an appealing niche market that provides excellent growth opportunities in the future," Pacific Premier Chief Executive Steven Gardner said in a statement. He called the deal an "attractive acquisition" that will help the bank diversify its loan portfolio.
Pacific Premier is the parent company of Pacific Premier Bank, one of the largest banks headquartered in Orange County by asset size. It had $1.57 billion assets, including $1.13 billion in loans as of the end of September. It had $3.1 million in profit during the latest quarter.
Infinity Franchise Capital, headed by franchise-finance industry veteran John Rinaldi, will be renamed Pacific Premier Franchise Capital when the acquisition closes later this year or early 2014.