Leyden Named CFO of Western Digital
Thursday, November 14, 2013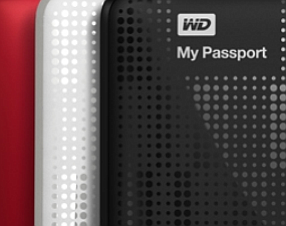 Tim Leyden has been named chief financial officer at Western Digital Corp. for the second time in six years, the Irvine-based drive maker announced Thursday.
Leyden, 62, will take the key post Nov. 18, replacing outgoing finance chief Wolfgang Nickl, who is taking a similar position with ASML Holding N.V. in the Netherlands to be closer to friends and family in his native Germany.
Leyden has served in a variety of roles during his 23-plus year tenure at the company, including CFO from 2007 to 2010 and chief operating officer from 2010 to 2012.
He most recently served as president of the company's WD subsidiary.
Jim Murphy, 54, will succeed Leyden as president of that unit.
Murphy has served as executive vice president of the WD subsidiary since 2008, responsible for storage products and global sales for all business units and regions.
He began his career at IBM and also led global sales for Fremont-based Read-Rite Corp., one of the largest suppliers of magnetic strips used to read and store data in hard disk drives.
Western Digital, the world's largest drive maker in revenue and unit sales, recently overtook Irvine-based chipmaker Broadcom as the county's largest technology company by market value.
Its shares were up 4.7% at the close of trading Thursday to a market value of about $17.92 billion.