OCVA Websites Target UK, Canada
Monday, November 11, 2013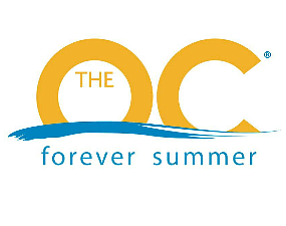 The Orange County Visitors Association has launched new websites aimed at marketing the area to visitors from the United Kingdom and Canada.
Each site provides local visitor information on local events, attractions, dining options and other points of interest.
A website aimed at Chinese tourists is set to launch next year.
International visitors accounted for 8% of the nearly 43.8 million visitors to Orange County last year, according to research from the Anaheim/Orange County Visitor & Convention Bureau and CIC Research Inc. That's about flat compare to what was reported in 2011.