Nike Names New VP for Action-Sports Division
Thursday, November 7, 2013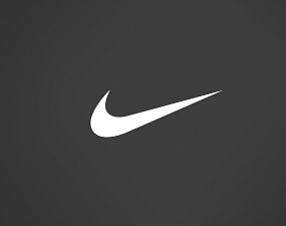 The parent of Costa Mesa-based Hurley International LLC tapped a new executive to oversee the company's action-sports business.
Nike Inc. of Beaverton, Ore., said it named Scott LeClair to be vice president of a division that includes Hurley, Nike Skateboarding and Nike Snowboarding. The change was effective immediately.
LeClair was most recently vice president and general manager of Nike's skate and snow business.
LeClair succeeds Roger Wyett, who the company said is retiring.
Wyett is a former Hurley chief executive.
Nike's action-sports business saw revenue of $499 million for the year ended May 31, up about 5% in constant currency.