VC Firm Raises $5M for Alternative Funding
Tuesday, November 5, 2013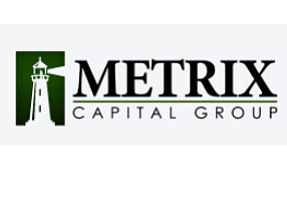 Anaheim Hills-based venture capital firm Metrix Capital Group LLC has raised $5 million to invest in small- to medium-sized businesses.
Founder and Managing Director Jeff Brannon said the firm plans to use the proceeds to support its revenue- and royalty-based funding program, which provides alternatives to bank loans for growth-oriented businesses.
Investment decisions are based on analysis of a potential borrower's recent performance records, according to Brannon. Revenue-based funding could range from $50,000 to $500,000.