Billabong Sells West 49
Monday, November 4, 2013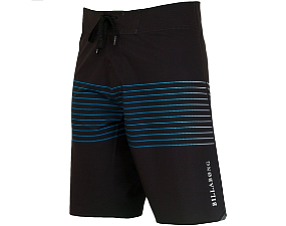 The parent of Irvine-based Billabong USA on Sunday evening announced the sale of its West 49 chain in Canada as the action sports apparel company and retailer continues to focus on turning around its business.
Canada-based retailer YM Inc. is expected to pay between $8.59 million to $10.5 million for the 92-store West 49 chain.
The two companies also inked a two-year, $32.5 million supply agreement.
Billabong acquired West 49 in 2010 for $93 million.
Billabong also said in the same announcement that $300 million of a $360 million loan with Centerbridge Partners LP and Oaktree Capital Management LP was received Nov. 1.
That funding went toward repaying a $294 million loan from a group led by Palo Alto-based private equity firm Altamont Capital Partners.
The Altamont consortium funding was part of a deal that would have seen the group buy Billabong International. However, the Billabong board ultimately went with a competing offer from the Centerbridge/Oaktree group.
Billabong also said board member Tony Froggatt has retired along with Colette Paull, one of the company's first employees.