Plaza Bank Profit, Assets Up in Q3
Friday, November 1, 2013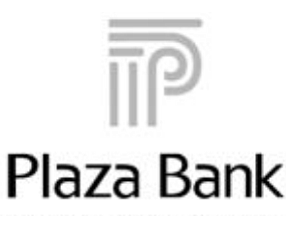 Irvine-based Plaza Bank reported a 62% increase in net income in the third quarter, to $1.4 million.
Profit from the latest quarter brought its earnings for the first nine months of the year to $4.3 million, more than double the $1.8 million for the same period last year.
Net interest income for the quarter was $5.1 million, up 55% from a year ago.
Noninterest income, including fees, was $1.9 million, up 37%.
Plaza had about $473.6 million in total assets as of the end of September. That's an increase of about 15% year-over-year.
Deposits totaled $397.7 million, up about 15%.
Net loans at the end of the quarter summed up to $378.8 million, a year-over-year growth of 27%.
Plaza had about 95% of its deposits invested in loans, a larger share than a year ago when the bank's loans reflected about 86% of its total deposit base.