Irvine Exec to Head Chase Mid-Market in Western U.S.
Thursday, May 23, 2013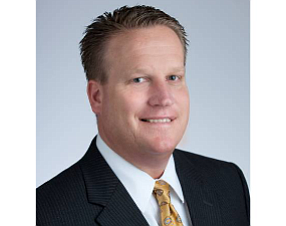 Chase Bank has promoted Paul Kaufman to manager of the bank's middle-market business in eight states in the Western region.
Kaufman will remain in Irvine, where he had been serving as the head of Chase's middle-market group in California, focusing on the Orange County, Inland Empire and San Diego markets.
Additional markets under Kaufman's oversight include Oregon, Washington, Utah, Colorado, Arizona, Nevada and Idaho.
Chase's middle-market banking group works with businesses, nonprofits and other investors with revenues between $20 million and $500 million.