Post Modern Sold for $24M
Friday, May 10, 2013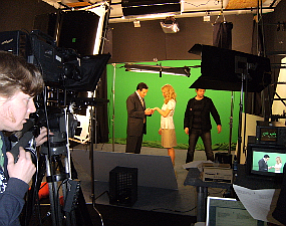 Irvine-based production and post-production services company Post Modern Group LLC is being sold.
The deal, expected to close in the third quarter, to Westlake Village-based Global Eagle Entertainment Inc. is for up to $23.9 million in cash and stock.
Post Modern works with about 50 airlines and cruise lines providing video production, post-production and other services for in-flight entertainment systems, TV shows, films, commercials among other mediums.
Post Modern's revenue is projected to be more than $35 million this year.
The deal adds to Global Eagle's base of about 130 airlines it currently has under contract.