Tokyo Exec to Chairman at Yokohama Tire in Fullerton
Monday, March 25, 2013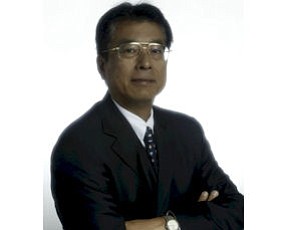 A one-time president and chief executive of Fullerton-based Yokohama Tire Corp. will return to the company as chairman and executive adviser.
Norio Karashima served as president and chief executive officer of the Fullerton company—a unit of Tokyo-based Yokohama Rubber Co. Ltd.—in 2004. He is a 37-year veteran of various units of the parent company, where he most recently served as a director, executive vice president and chief global marketing officer.
Karashima will serve as a point of contact between the Yokohama Tire Corp.'s leadership in Fullerton and their counterparts at the parent company in Japan, according to the company.
"Mr. Karashima has a deep understanding of (Yokohama Rubber Company)'s long-term plans, goals and capabilities at the highest level," said Yasushi Tanaka, president and chief executive of the Fullerton unit. "Coupled with his extensive knowledge of the market and the dealer network in the U.S., he is in a unique position to advise our executive management team and make the strategies we have put together that much stronger in steadily growing our sales. We are excited to have him join us as executive advisor and chairman."