ChromaDex Gets NSF Grant
Thursday, June 27, 2013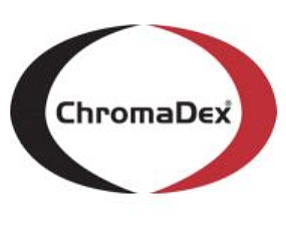 Irvine-based dietary supplement company ChromaDex Corp. has received a $225,000 grant from the National Science Foundation.
The grant is part of the federal Small Business Technology Transfer program and will support ChromaDex in a joint research with Rensselaer Polytechnic Institute in Troy, N.Y. The research is aimed at developing a microbial technique to produce catechins for commercial use, including dietary supplements, food and beverages, and cosmetic products.
Catechins are antioxidants found in green tea and cocoa, among other things, and are known to form the basis of several antioxidant compounds.
ChromaDex said it plans to include catechins to its portfolio of ingredients after the research is completed.
The company's shares were down about 4% Thursday morning.
ChromaDex had $11.6 million in revenue and net loss of about $11.7 million last year.
It swung to profit in the first quarter after a string of quarterly losses, notching $1.5 million in net income on $2.3 million of revenue for the first three months of this year.