Opus Names COO
Tuesday, June 25, 2013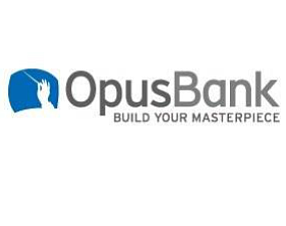 Opus Bank in Irvine has named Romolo Santarosa its chief operating officer, a new position.
Santarosa joins Opus from First California Bank in Westlake Village, where he served in the same role and also as chief financial officer. First California was recently acquired by Los Angeles-based PacWest Bancorp.
Opus is the largest bank based in Orange County, with $3 billion in assets as of March. It had $2.3 billion in loans and $2.1 billion in deposits at the same time.
The company also has promoted former Chief Credit Officer Michael Allison to co-president, a title also held by Chief Executive Stephen Gordon. Bob Granfelt has been named chief credit officer in Allison's place.
Opus last year bought 10 banking offices from PacWest, boosting deposits by about $145 million.