Costa Mesa Engineering Firm Sold for $150M
Tuesday, June 25, 2013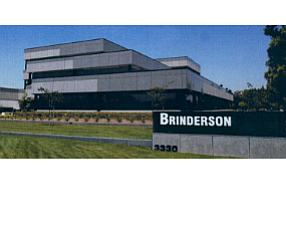 Costa Mesa-based engineering, procurement and construction company Brinderson LP has agreed to be acquired by publicly traded Aegion Corp. in St. Louis, Mo., for $150 million.
The deal is expected to close next week.
Aegion's stock moved up about 3% Tuesday morning to about $843.5 million in market value.
Brinderson serves the oil and gas markets on the West Coast, primarily in California. It also serves industrial manufacturing and renewable energy sectors.
The company had $231 million in revenue for the 12-month span through March.
Aegion had $1.03 billion in revenue during the same period.
Brinderson is expected to increase Aegion's presence in the energy and mining segments, as well as "fill a gap" for Aegion in the "downstream" sector, which includes processing and refining oil and gas, according to a presentation by Aegion.
Brinderson Chief Executive Russell Conda said the acquisition "will help us access new markets within the United States and support the continued growth we expect in our core West Coast market."
Brinderson's senior management is expected to remain with the company after the deal.