Plaza Bank Buys in Las Vegas
Friday, June 7, 2013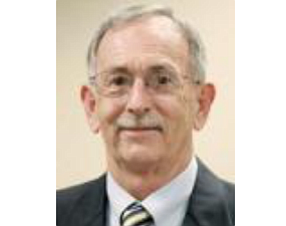 Irvine-based Plaza Bank acquired assets and deposits of 1st Commerce Bank in Las Vegas, which was closed by regulators and seized by the Federal Deposit Insurance Corp.
The acquisition is expected to increase Plaza's total assets 3% to about $452 million. It will bring Plaza's deposits to $361.8 million, a 4% boost.
"This is another positive step in growing our presence in the Southern Nevada market and strengthens our bond between both Orange County and Las Vegas offices," Plaza Chief Executive Gene Galloway said.
Plaza has had a Nevada office since 2010, when it acquired Southwest USA Bank. The Las Vegas market has been contributing to the bank's loan growth in recent quarters.
Plaza and the FDIC have a loss-share agreement on $12.2 million of 1st Commerce's loans and other assets.