QLogic Announces Restructuring Plan, Job Cuts
Thursday, June 6, 2013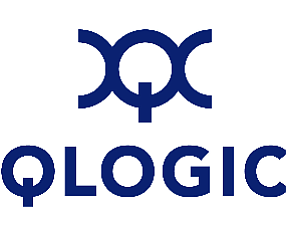 Aliso Viejo-based QLogic Corp. said it's cutting jobs as part of a companywide restructuring plan, which includes consolidation of "several engineering activities" over the next year.
The networking equipment maker did not specify how many employees will be affected. It has about 500 in Orange County, out of a companywide total of about 1,110.
QLogic said it expects to save about $20 million per year in operating expenses once changes are implemented.
It also expects to see between $20 million and $23 million in restructuring costs, including about $12 million of employee termination benefits.
QLogic had a profit of $73.1 million on revenue of $484.5 million for its fiscal 2013, which ended March 31.
Former Chief Executive Simon Biddiscombe resigned last month, and QLogic's chief financial officer, Jean Hu, currently is serving as interim CEO.