AST Sportswear Gets Loan to Equip New HQ
Wednesday, June 5, 2013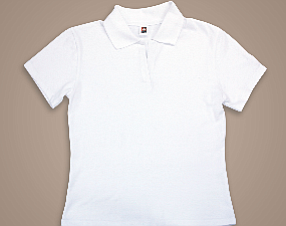 Brea-based activewear maker AST Sportswear Inc. closed on a $600,000 loan through Mercantile Capital Corp.
Mercantile also financed the company's purchase of its 115,810-square-foot Brea headquarters in December. The company had previously operated out of Anaheim.
AST specializes in making T-shirts and other activewear under the Bayside label in addition to private label clothing.
The loan is intended to purchase furniture, fixtures and equipment for the new facility, including warehouse racking and security systems.
AST's new headquarters were previously occupied by limousine maker Krystal Enterprises.