Santa Ana Call Center Operator Expands in Fla.
Wednesday, July 31, 2013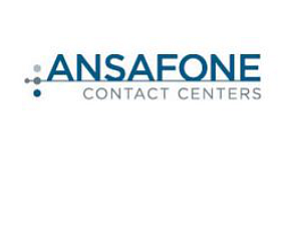 Santa Ana-based Ansafone Contact Centers LLC announced it is opening an administrative center in Ocala, Fla., where it established a call center last year.
The company said it plans to keep operations in Orange County, although it remains unclear whether its headquarters will remain here.
Ansafone provides telephone customer service for other companies. It has 450 employees overall, with about a third in Ocala. The company has other call centers throughout the U.S., including in Los Angeles and New York City. The new corporate office in Ocala is expected to house 37 employees initially.
Ansafone has been investing in the Florida city in recent years, spending about $1.3 million so far, in an effort to boost its presence there. It's in partnership with the Ocala City Council and the Ocala Marion County Economic Development Corp., and is looking to have 300 employees there by 2015.
Ansafone is receiving a $100,000 grant from the Florida governor's Quick Action Closing Fund. It also got a $300,000 grant last year from Marion County.