Quantum Plans Reverse Stock Split to Meet Nasdaq Requirement
Tuesday, July 30, 2013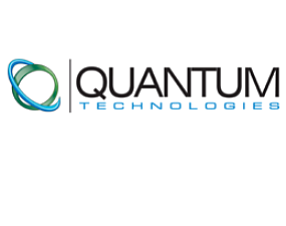 The board of Lake Forest-based Quantum Fuel Systems Technologies Worldwide Inc. has approved a reverse stock split of its common stock, combining four shares into one.
The reverse split, which will take effect Tuesday night, will "enable us to regain compliance with Nasdaq's continued listing requirements regarding the $1.00 minimum bid price," Chief Executive Brian Olson said.
Quantum focuses on producing natural-gas storage tanks and recently has been moving away from unprofitable renewable-energy sectors.
The company lost $30.9 million last year on total revenue of $22.7 million.
Quantum's stock is currently trading at about 48 cents per share, down less than a percent from Monday's close. The company has 49.9 million shares outstanding, for a market value of $24.1 million.
The bid-price requirement has been a challenge for Quantum in recent years. The company, which began trading publicly in 2002, received a delisting notice from Nasdaq in September 2010. It implemented a 1-for-20 reverse stock split of its common stock in February 2011.
Quantum late last year transferred from the Nasdaq Global Market to the Nasdaq Capital Market. The listing transfer gave the company some time, through the end of April, to regain compliance with the exchange's $1.00 minimum bid price requirement.