Q2 Profit Up for Plaza Bank
Wednesday, July 24, 2013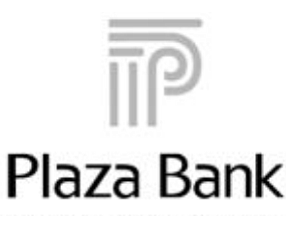 Irvine-based Plaza Bank reported increased earnings for the second quarter.
Profit for the bank totaled $1.6 million, more than double the $656,000 notched in the same period last year.
A 44% increase in net interest income, to $5.1 million, helped boost overall earnings.
The bank also decreased its provisions for loan losses in the second quarter from a year ago, down 26% to $377,000.
Noninterest income, including fees, fell 16% to $1.7 million.
Plaza Bank grew its total assets by 20% over the past year, reaching $463.9 million at the end of June. Part of the increase was attributed to the recent purchase of 1st Commerce Bank in Nevada in an agreement with the Federal Deposit Insurance Corp.
Loans outstanding at the end of June totaled $375.4 million, compared with $89.5 million a year ago.
Deposits grew 16% year over year, to $375.7 million.
Plaza Bank is part of the Carpenter Community Bancfund portfolio, the private equity arm of Irvine-based advisory firm Carpenter & Co.