Irvine Real Estate Advisory Starts New Division in L.A.
Wednesday, July 24, 2013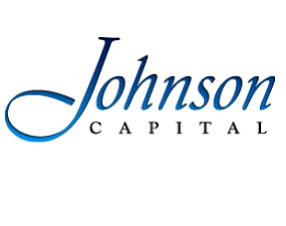 Irvine-based real estate advisory firm Johnson Capital has launched a new division that will provide investment-banking services to commercial and residential real estate companies.
The new unit, called Johnson Capital Opportunistic Finance, will operate out of the firm's Los Angeles office, headed by senior vice presidents Dennis Cisterna and Gabriel Weinert.
Johnson Capital provides a range of real estate financing services, such as acquisition financing and debt placement. The firm, through the new unit, will focus on development projects valued between $20 million and $500 million, with particular emphasis on infill developments, master-planned communities and the residential buy-to-rent market.
Johnson Capital Opportunistic Finance recently closed a $23 million loan secured by a pool of 200 single-family rental homes in California.
Johnson Capital also serves as a primary conduit of capital for B2R Finance LP in Charlotte, N.C., a recently created part of New York-based private equity firm Blackstone Group LP.