Laguna Beach Firm Buys Stake in Auto Parts Seller
Friday, July 19, 2013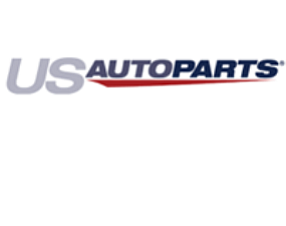 Laguna Beach-based Maguire Asset Management LLC bought a 5.1% stake in Carson-based U.S. Auto Parts, according to a recent filing with the Securities & Exchange Commission.
Maguire Asset bought 1.7 million shares of the company, which operates a network of auto-related websites, between May 13 and July 10, according to the SEC document.
U.S. Auto Parts Network is traded on the Nasdaq and had a recent market value of $32.16 million.
The company's stock is down about 45% so far this year.
U.S. Auto Parts reported first-quarter net sales of $65.4 million, down 25.2% from a year earlier.
The company had a first-quarter net loss of $3.3 million, widened from an $800,000 loss a year ago.