St. John Knits Appoints Industry Vet to Board Chair
Thursday, July 18, 2013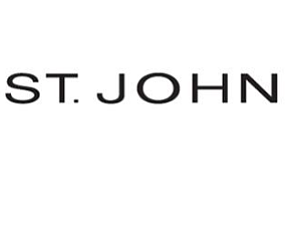 The former head of global beauty products company Coty Inc. was appointed chairman of Irvine-based high-end knitwear maker St. John Knits International Inc.
The company announced the appointment of Bernd Beetz to board chairman on Thursday with the appointment effective immediately. He replaces Ralph Toledano, who stepped down last year.
Beetz served as chief executive of Coty between 2001 and 2012 and is credited with growing the company's revenue from $1.4 billion to nearly $5 billion.
Beetz previously served as president and chief executive of Paris-based LVMH Moet Hennessy Louis Vuitton's Parfums Christian Dior, and was also at Cincinnati-based Proctor & Gamble Co.
Beetz's appointment appears to be tied to a recent investment by China-based Fosun International Ltd., which has apparently bought a stake in the company from New York-based private equity firm Vestar Capital Partners.
Spokespeople for Fosun and St. John Knits could not be immediately reached to provide details on the deal.
"I'm thankful to Fosun for bringing me this … opportunity and am thrilled to help usher in a new era at St. John, an iconic American brand with the potential of enormous global reach," Beetz said in a statement.
Beetz comes in as the company continues to focus on expanding the St. John brand globally.
The news follows St. John's announcement earlier this week that Chief Executive Glenn McMahon plans to step down from his post at the end of the month.