Quiksilver Prices Private Offering
Friday, July 12, 2013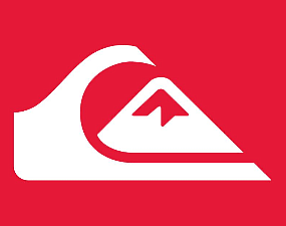 Huntington Beach-based action-sports apparel maker and retailer Quiksilver Inc. priced its recently announced private offering.
The company said it will offer $280 million of 7.875% senior secured notes that come due in 2018.
Quiksilver is also offering $225 million in 10% senior notes that come due in 2020.
The company said it expects the offering to close on Tuesday.
Money raised from the offerings would go toward paying down existing debt, the company said.
Quiksilver's shares were down about 2% in afternoon trading Friday to a market value of $1.16 billion.