Quiksilver Plans $500M Private Offering
Wednesday, July 10, 2013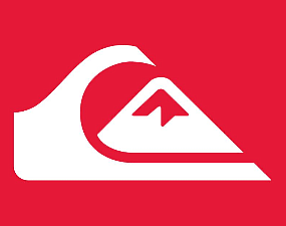 Huntington Beach-based action-sports apparel maker and retailer Quiksilver Inc. said it's looking to raise some $500 million through a private offering.
The company said it will offer $250 million in senior secured notes that would come due in 2018 and another $250 million in senior notes that would term in 2020.
Funds from the offerings would go toward paying down existing debt, the company said in a release.
Shares of Quiksilver were down about 1% in afternoon trading Wednesday to a market value of $1.19 billion.
The company's shares are up 63% so far this year under a new executive team led by Chief Executive Andy Mooney, who joined the company in January.