SJC Camera Maker Names CEO
Tuesday, July 9, 2013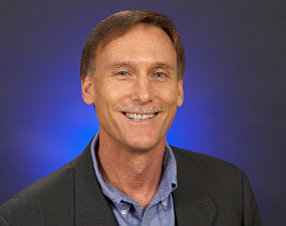 San Juan Capistrano-based network camera manufacturer IQinVision named Charles Chestnutt its president and chief executive.
Chestnutt has been serving as the company's interim CEO since January 2012. He joined IQinVision in 2002 as chief operating officer and chief finance officer.
IQinVision designs and manufactures high-definition Internet-protocol cameras and other video applications that are primarily used for security surveillance. The company serves a range of industries, including financial services, transportation, health care and government.
Privately held IQinVision did not disclose financial information.