Local VC Firms in $20M Funding Round for SJC Software Startup
Monday, July 8, 2013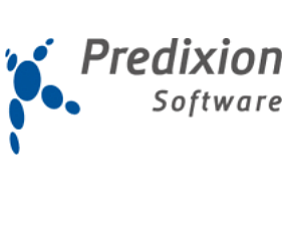 Three local venture capital firms participated in a $20 million funding round for San Juan Capistrano-based technology startup Predixion Software Inc.
Corona del Mar-based Miramar Venture Partners, Irvine-based Palomar Ventures and Frost Venture Partners in San Juan Capistrano participated in the syndicate led by Accenture PLC, which is headquartered in Dublin, Ireland.
Miramar and Palomar were returning investors.
Other investors included DFJ Frontier in Los Angeles and GE Ventures, the venture arm of General Electric Co. in Fairfield, Conn.
Predixion makes software that uses data to make projections.
The latest funding was Predixion's third round of raising venture capital money. The company has raised more than $31 million since its inception in 2009.