Hang Ten Founder's New Line Targets 'Gentleman Surfer'
Friday, July 5, 2013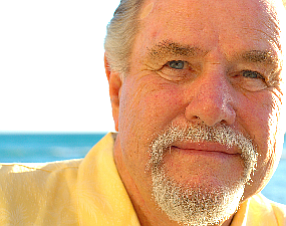 Longer term, he believes the brand could grow to be international through the licensing business model—a strategy he has come to know well given his past experiences managing brands.
"I now know who I am in the lineup—what I'm supposed to do," he said. "I'm Duke Boyd, and someone's got to say what Duke Boyd stands for and so I appointed myself to do that."
He won't be without competition for the niche customer base: Companies in the action-sports industry began dabbling in that market for the older surfer in more recent years.

Costa Mesa-based Hurley International LLC and San Juan Capistrano-based Hobie Designs Inc. partnered in late 2011 on a Hobie by Hurley line for older customers. There's also Irvine-based O'Neill Clothing USA's Jack O'Neill Originals Collection.
Other brands, such as Irvine-based Honolua Surf Co.—part of Australia-based Billabong International Ltd.—have always catered to a slightly older customer in the 25- to 45-year-old range.
Boyd doesn't view those companies as competition.
"That's sort of a weak area for the surfboard companies because they're really youth-oriented, and in essence, it sort of takes away [from] who they are," Boyd said. "Although there's money there, it's not good for the overall reputation."
Prev Next