Irvine Employment Screening Specialist Could Fetch $1B
Wednesday, July 3, 2013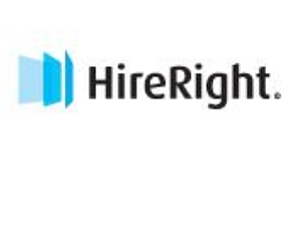 Irvine-based employment screening company HireRight Inc. is on the sales block and could go for as much as $1 billion, according to a Reuters report.
HireRight is a subsidiary of Falls Church, Va.-based Altegrity Inc., which itself is owned by Providence, R.I.-based private equity firm Providence Equity Partners LLC.
HireRight provides background checks and health screening services for employers in the private sector. It had an estimated $294 million in revenue and 1,600 employees as of 2011, according to Inc. Magazine, which included HireRight on its list of top human-resources companies last year.
HireRight was acquired by US Investigations Services in Falls Church in 2008 for $195 million. US Investigations formed a new holding company a year later—Altegrity—to be the umbrella brand for itself and its subsidiaries, including HireRight.