Skilled Chief Executive Retiring; CFO Leaving
Monday, July 1, 2013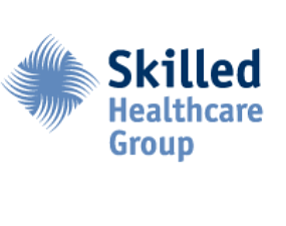 Skilled Healthcare Group Inc., a Foothill Ranch-based nursing home operator, said today that Chief Executive Boyd Hendrickson will retire at the end of the year.
Hendrickson, who plans to remain as Skilled's chairman, said he was retiring from the chief executive post because he will be 69 this year. He's been with Skilled for 10 years.
Skilled said that its board will hire an executive search firm to help find Hendrickson's successor, and that it will consider external and internal candidates.
The company also said that Devasis Ghose, its executive vice president, treasurer and chief financial officer, would leave Skilled at the end of July. Ghose's roles end next week but he's staying with Skilled through July 31.
Christopher Felfe, currently Skilled's senior vice president, finance and chief accounting officer, will assume the acting CFO role starting next week. Skilled said it is eliminating Felfe's old position.
Shares of Skilled were down 2% to a market value of $256.3 million.