D.A. Davidson Shifts LA Office to OC
Wednesday, January 23, 2013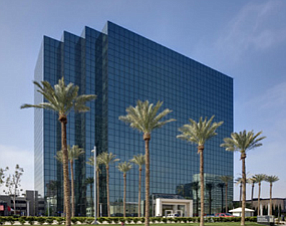 D.A. Davidson & Co. has shifted its Los Angeles investment banking office to Costa Mesa in a move to consolidate its Southern California offices.
The investment arm of Great Falls, Mont.-based D.A. Davidson heightened its presence in Orange County in February when it acquired Costa Mesa-based McGladrey Capital Markets LLC. It had an office in Laguna Beach prior to the buy.
The new office at 611 Anton Blvd. will combine the Orange County and Los Angeles operations, with a total of about 35 employees, including 12 senior bankers.
D.A. Davidson has other, smaller investment banking offices in Seattle, Chicago and Portland.