Italian Machine Maker Plans Anaheim Showroom
Friday, February 15, 2013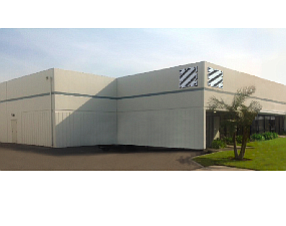 A U.S. unit of Italian equipment maker Biesse Group is slated to open a West Coast showroom in Anaheim.
The company, which specializes in making machines for woodworking, glass and stone processing, also plans to use the space for in-house educational events.
The U.S. unit is based in Charlotte, N.C. It plans to have an open house for the Anaheim showroom, which expected to employ nine workers, on April 25 and 26.
Pesaro-based Biesse, established in 1969, reported $518.8 million in revenue in 2011, up 18.6% from 2010.
About 9.4% of sales were generated in the U.S.
The company is publicly traded on the Borsa Italiana under the symbol BSS.