Kia Sports Concept to Make Debut in January
Thursday, December 19, 2013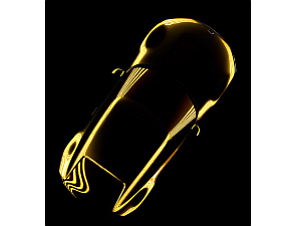 Irvine-based Kia Motors America Inc. said it plans to unveil a concept sports car at the North American International Auto Show in January.
The company released few details about the car other than to say it was a 2+2 sports car, which is designed with two much smaller rear seats.
Concepts are a way for an automaker to test the market, but are not always mass produced.
The car was designed at the automaker's Irvine design studio, which also has the Track'ster and Soul'ster concepts under its belt along with the redesigned 2014 Forte sedan, among other vehicles.
Kia unveiled its Cadenza luxury sedan at last year's North American International Auto Show, which runs January 13-26 in Detroit.