Gardner New Director of Federal Reserve Bank of SF
Wednesday, December 18, 2013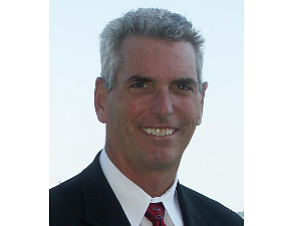 Steven Gardner, chief executive of Pacific Premier Bancorp Inc., has been elected to the board of directors of the Federal Reserve Bank of San Francisco.
Gardner will serve a three-year term starting Jan. 1, when he will join eight other directors for the bank, part of the U.S. central bank system.
Irvine-based Pacific Premier operates through its Pacific Premier Bank subsidiary. It is one of the largest banks based in Orange County, with about $1.6 billion in assets and $1.3 billion in deposits as of the end of September.
The bank had $4.8 million in profit for the first nine months of this year, versus $12 million in earnings during the same time last year.
Gardner also will start next year a four-year term as a director of the Federal Home Loan Bank of San Francisco.