Costa Mesa Surgical Products Maker Acquired
Wednesday, December 18, 2013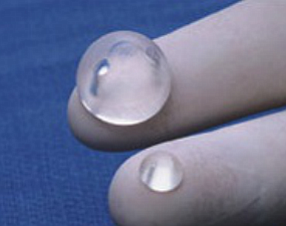 Costa Mesa-based surgical products maker IOP Ophthalmics has been acquired by Katena Holdings Inc. in Denville, N.J. on undisclosed terms.
IOP specializes in technology to treat damaged corneas, as well as products for glaucoma surgery. It has eight employees here, according to Vice President Erich Ziegler, who said the company's local operations "will stay intact." He declined to disclose financial information.
Katena, a manufacturer of ophthalmic surgery instruments, is a portfolio company of New York-based private equity firm Cortec Group, which invests in healthcare and consumer-products businesses.
Cortec has $1 billion in assets under management. It typically invests in companies that have between $40 million and $300 million in revenues.