Irvine Diagnostics Lab to Raise $12M
Tuesday, December 17, 2013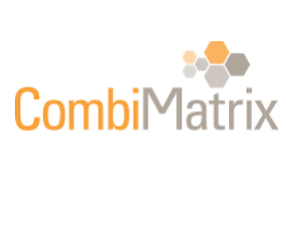 Irvine-based molecular diagnostics company CombiMatrix Corp. plans to raise $12 million in a public offering of convertible preferred stock and warrants.
The preferred shares and warrants are each convertible into about 485 common shares.
Shares of the company fell by more than 21% on Tuesday to a market value of about $10.7 million.
The transaction is expected to be complete by the end of this week.
CombiMatrix operates as a diagnostics laboratory through its CombiMatrix Molecular Diagnostics Inc. subsidiary.
It had about $4.6 million in revenue for the first nine months of this year, up about 19% year-over-year. It lost $3.4 million in the same period this year, compared with a loss of $5.7 million a year ago.