NB Investor Puts $5M in Biomedical Company
Monday, December 16, 2013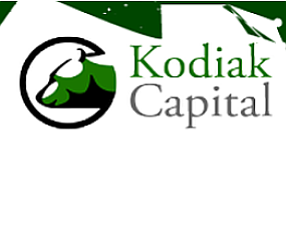 Newport Beach-based private equity firm Kodiak Capital Group LLC has agreed to purchase $5 million worth of common stock from Premier Biomedical Inc., an El Paso, Texas-based biopharmaceutical company.
Premier Biomedical focuses on developing therapies for breast cancer and Alzheimer's disease. Its shares trade over the counter, and it recently had a market value of $11.7 million.
The company has a year to make the sale of its common stock to Kodiak, according to a filing with the Securities and Exchange Commission.
Kodiak focuses on "niche-market" companies that have more than $5 million in revenues. Its typical investments range between $1 million and $25 million.
Kodiak's recent investments include a $3 million stock purchase from Houston-based nutraceutical products startup Genufood Energy Enzymes Corp.
Locally, Kodiak in March invested $3 million in Green Automotive Co., a Newport Beach-based company that's focused on making electric vehicles.