Quiksilver Falls on Q4, Full-Year Results
Thursday, December 12, 2013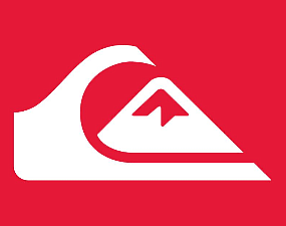 Huntington Beach-based Quiksilver Inc. shares fell in after-hours trading Thursday following the action sports apparel maker and retailer's fourth-quarter and full-year results.
The company was down about 6% to a market value of $1.30 billion, after closing up 3% in regular New York trading.
The company is in the midst of a turnaround plan that has seen brands sold or shuttered along with reductions in its product lines. The company more recently sold its Mervin Manufacturing snowboard business.
Quiksilver reported an adjusted loss of $7 million in the October quarter, in-line with consensus estimates. That compares to an $8 million profit in the year-ago period.
The company's net revenue was down 9% to $476 million during the October quarter, missing analyst estimates of $511.85 million.
The decline in net revenue stemmed from the company's expected decrease in revenue of its DC business, which fell 25% in constant currency to $47 million.
The company's two other core brands, Quiksilver and Roxy, had flat revenue in the quarter compared to a year earlier of $190 million and $137 million, respectively.
Quiksilver also reported full-year results after market close with net revenue down 6% in constant currency to $1.81 billion. The company reported a full-year loss of $38 million, compared to a $100,000 profit.