Liz Gaier New PennySaver CEO
Wednesday, December 11, 2013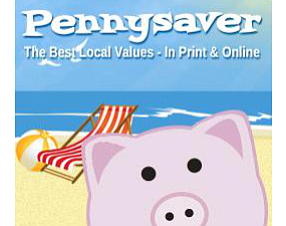 PennySaver USA has hired newspaper veteran Liz Gaier as its new chief executive.
She replaces Mike Paulsin, who stepped down from his position as the president "to spend more time with his family," according to the company.
PennySaver has nearly $200 million in advertising revenue from its 800 or so shopper publications. Los Angeles-based buyout firm OpenGate Capital LLC acquired the company from San Antonio-based Harte-Hanks Inc. in September.
PennySaver's various local editions are delivered to 9 million homes in California each week. Its online classifieds, coupons and business directory website, PennySaverUSA.com, hosts more than five million listings and gets 1 million visitors each month, according to the company.
Gaier brings 25 years of local media and advertising experience to her new job. She held various executive positions at MediaNews Group — publisher of the Los Angeles Daily News and eight other dailies in Southern California — from 2001 to 2010. She ran her own media consulting firm for three years prior to joining PennySaver.
"Pennysaver USA is a household brand for connecting buyers with sellers throughout California," Gaier said in a news release. "I am excited to work with such a seasoned and professional team as we continue to grow the products and develop opportunities for our advertisers to be successful."