Quiksilver Expects to Sell off Remaining 'Non-Core' Assets
Tuesday, December 3, 2013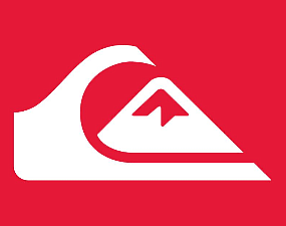 Huntington Beach-based Quiksilver Inc. is unloading the rest of its non-core assets in the company's latest push to focus on its core brands.
The action-sports apparel maker and retailer updated investors on what it calls its "Profit Improvement Plan" saying it expects to sell its remaining "non-core businesses," which include Surfdome Shop Ltd., the Moskova brand, Hawk Designs Inc. and a licensing business with Maui and Sons.
The company recently sold snowboard manufacturer Mervin Manufacturing for $58 million. Funds from the sale of Mervin, which makes snowboards and other accessories under the GNU and Lib Tech brands, went toward buying back the company's business in Mexico and Brazil from licensees.
In October the company obtained new financing from Eurofactor in a three-year term credit facility for $81 million based on current exchange rates.
Quiksilver has undergone a number of major changes since the start of the year when Chief Executive Andy Mooney stepped into the top spot. These new initiatives included executive appointments in line with an effort to globalize operations, trimming product offerings, brand sales and a focus on the company's core lines Quiksilver, Roxy and DC Shoes.
The plan, which was released in May, calls for the company to double its earnings before interest, taxes, depreciation and amortization to $300 million or so by 2016.
The company had adjusted EBITDA for the 12 months through Oct. 31, 2012 of $153 million.
Quiksilver shares were about flat in afternoon trading Tuesday to a market value of $1.46 billion.
The company is expected to report its quarterly and full-year results Dec. 12.