New Owner for RSM Machine Tool Parts Maker
Tuesday, December 3, 2013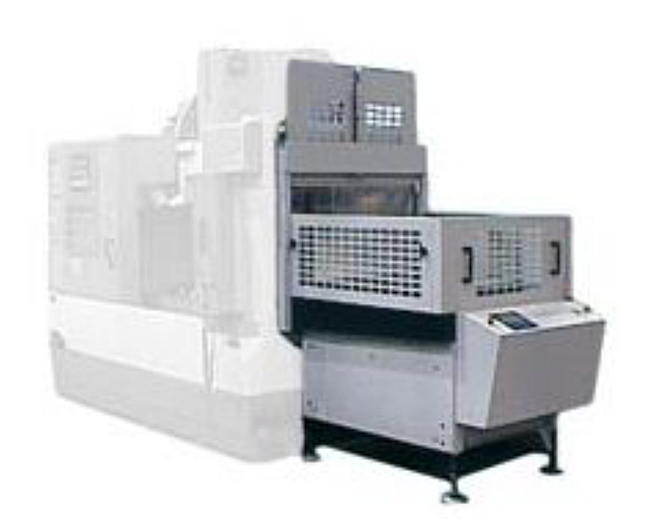 Rancho Santa Margarita-based machine tools company ATS Workholding Inc. has been acquired by Grey Mountain Partners, a Boulder, Colo.-based private equity firm.
ATS Workholding, which operates as ATS Systems, manufactures and distributes machine tool parts, including automation accessories and cylinders. The company makes some tools locally and imports others from Asia and Europe.
ATS had recent annual revenue of about $22 million, according to Chief Financial Officer Warren Bartholomew.
It has 52 employees here. No changes are expected for the local management team, Bartholomew said.
The company began in 1981 as Advanced Tool Systems and rebranded as ATS Systems in 2006 when it acquired SMW Systems Inc., a machine tool accessory maker and importer in Santa Fe Springs.
The combined business had been part of Los Angeles-based private equity investor Vintage Fund Management LLC since 2006.
Grey Mountain, which acquired a 100% stake in ATS, typically makes majority-interest investments of up to $75 million. It acquires companies in various industries, including aerospace and defense, healthcare, financial services and technology.