Newport Beach PE Invests $3M in Enzymes Startup
Tuesday, August 27, 2013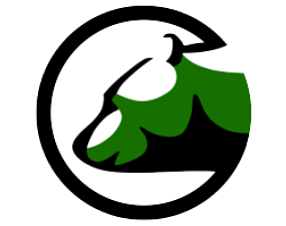 Newport Beach-based private equity firm Kodiak Capital Group LLC is buying $3 million worth of common stock in a Houston-based nutraceutical products startup.
Genufood Energy Enzymes Corp. is a distributor of "pharmaceutical-grade" enzyme supplements. It owns a number of brands, including products for animals. It has one year to sell the common stock to Kodiak.
Genufood, headed by Chief Executive Oliver Lin, is currently focused on exporting to Asian markets, including Taiwan, Hong Kong and Singapore.
It trades on the over-the-counter Bulletin Board and has a market value of $138 million.
Genufood had accumulated a net loss since inception in 2010 of about $1.8 million, according to a recent filing with the Securities and Exchange Commission.
It said it intends to continue to raise capital from investors through share sales and debt.
Kodiak typically takes minority stakes in companies that have more than $5 million in revenue.
Locally, the firm invested $3 million earlier this year in Green Automotive Co., a startup that's working to manufacture electric vehicles and has operations in Newport Beach and Riverside.