Report: Fisker CEO Steps Down
Sunday, August 25, 2013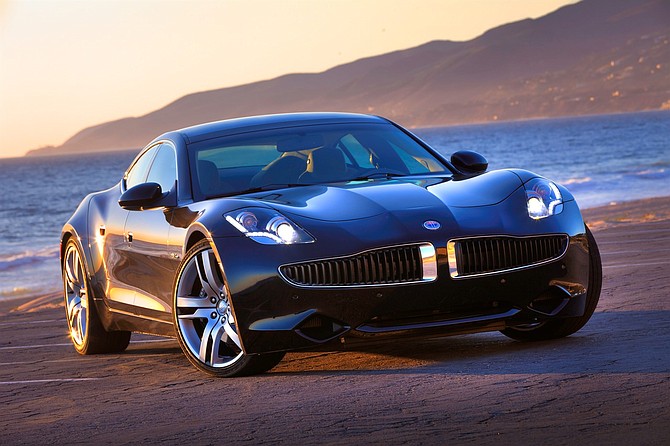 An automotive industry website has reported that Tony Posawatz has stepped down as chief executive at Anaheim-based Fisker Automotive Inc.
The report, which could not be confirmed, came from New York publisher Gawker Media Group's Jalopnik and said Fisker cofounder Bernhard Koehler has stepped in to head up the troubled automaker.
The company has been searching for an investment partner since last year and reportedly received a $25 million offer recently from Germany-based investment firm Fritz Nois AG.
Fisker had been in serious talks with another set of potential investors, but those negotiations broke down earlier this year.
The company has not been producing its sole vehicle model, the Karma, since last year as a result of a battery shortage from supplier A123 Systems Inc.
Access to the remaining $335 million of a $529 million U.S. Department of Energy loan was frozen in 2011 after the company missed certain sales and production milestones.