Incipio Buys Utah Company
Monday, August 19, 2013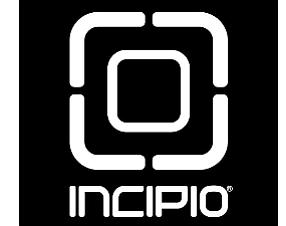 Mobile device accessories maker Incipio Technologies Inc. has acquired a Utah competitor and secured a $50 million credit line to fund expansion, the Irvine company announced Monday.
The deal for Provo-based Braven LC creates a more diversified suite of product offerings and will boost research and development, Incipio founder and Chief Executive Andy Fathollahi said.
Braven specializes in portable Bluetooth speakers and makes a rugged, water resistant wireless speaker.
Financial details of the buy were undisclosed.
Incipio makes cases and related accessories for iPhones, iPads and other mobile devices.
Braven, launched in 2011, will maintain its Utah operation and brand, as well as its distribution channels.
Incipio last year moved into a new 110,000-square-foot headquarters in Irvine Spectrum that houses distribution, light manufacturing and office space.
The company was No. 12 with a 326% growth rate in 12 months through June 2011, according to the Business Journal's 2011 list of Orange County's fastest growing private companies.
It is now estimated to see about $60 million in annual sales.
Newport Beach-based ROTH Capital Partners advised Incipio on the acquisition and was its placement agent on the financing deal.