Resources Global Names New COO
Thursday, August 1, 2013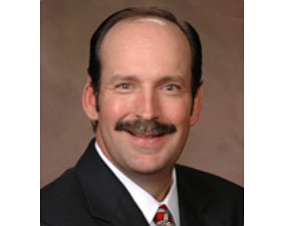 Irvine-based Resources Global Professionals has promoted Tracy Stephens from senior vice president to chief operating officer, a role in which he is expected to place a particular emphasis on the firm's international operations.
Stephens previously oversaw the company's U.S. Central-Southeast market.
He replaces Tony Cherbak, who has served as COO since 2005 and recently took on the chief executive post.
Stephens' career includes serving as chief executive, board member and owner in various industries, including professional services and commercial lending.
He cofounded the Procurement Centre in 1996, and served as chief executive of the Houston-based provider of supply chain management services. Resources Global acquired the business in 2002 for about $9 million.
Resources Global is the operating arm of publicly traded Resources Connection Inc., which has about $537 million in market value.
The company recently wrapped up its fiscal 2013, reporting $20.5 million in profit on $556.3 million in revenue, down about 50% and 3% from the year prior, respectively.